The Hardest Challenge on the Planet?

Two Men. One Rowboat. 4800kms across the ferocious North Atlantic. The hardest challenge on the planet?
The Row - Written and Directed by Lorcan Hynes
Two Men. One Rowboat. 4800kms across the ferocious North Atlantic. The hardest challenge on the planet? Damian Browne and Farrell Fergus have a goal to break the world record for the unsupported pairs row across the North Atlantic from New York City to Galway.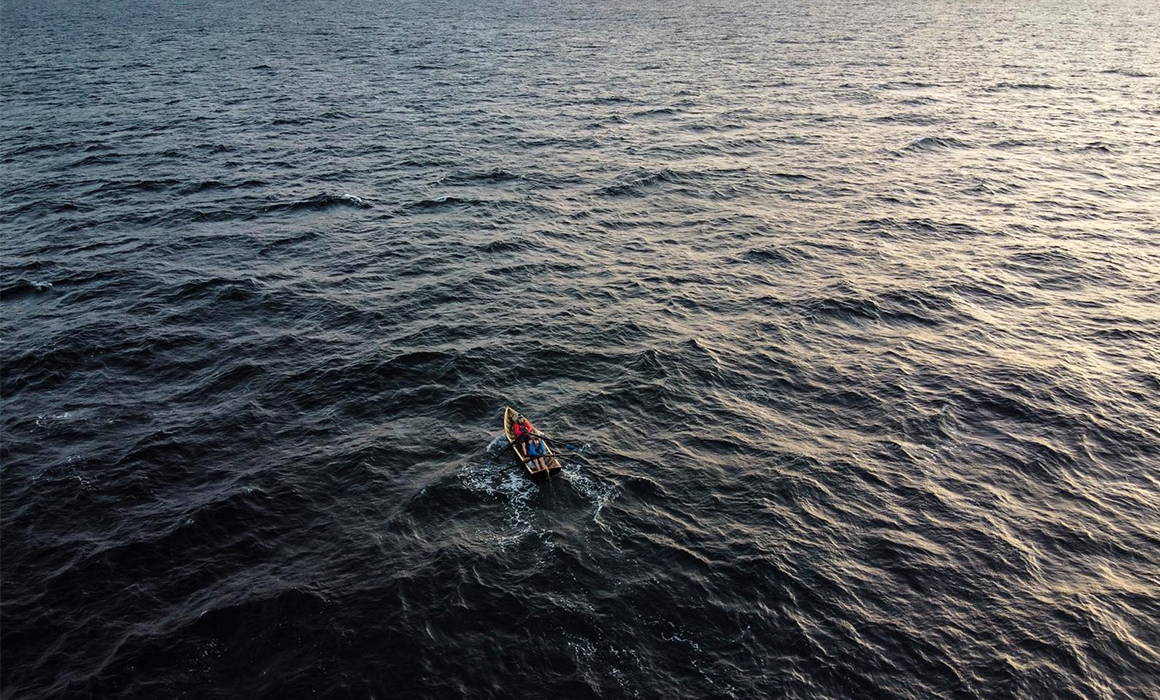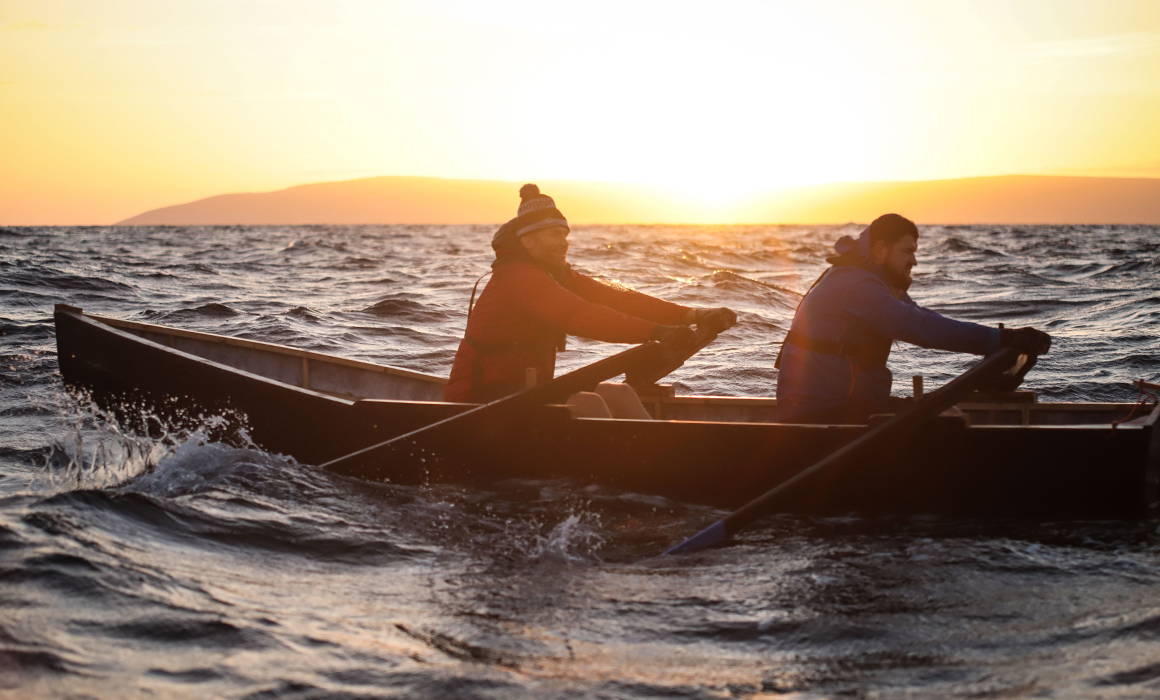 The journey will see the two navigate the unforgiving North Atlantic Ocean alone. This West to East route from New York to Europe is the most difficult of all Atlantic crossings, with only 34% of attempts ever completing it. Only two boats have ever landed in Ireland, with its more northern latitude making it a difficult arrival point.
They've set an ambitious goal to complete the journey in 55 days, seeing them burn an excess of 10,000 calories per day!
In the history of the World, there have been 53 previous attempted crossings by way of unsupported row. Only 11 of these attempts were by pairs, and only 6 of those pairs managed to complete the row.
In 2022 the stage has been set, and the duo has their sights set to smash a 120-year longstanding record.
Damian is a former professional rugby player and one of the World's foremost extreme adventurers. He is a proud Galwegian from Renmore in the City of the Tribes.
A long and fruitful 16-year career battling on the rugby pitches of The Celtic League, English Premiership and French Top 14 saw Damian achieve many honours, including winning the 2012/13 Heineken Cup with Leinster Rugby.
Since retirement from rugby in 2015, Damian has embraced the life of an extreme adventurer. From a three week expedition into the Pamir mountains in Afghanistan to summiting Kilimanjaro, Mont Blanc and the Gran Paradiso, Damian has visited over 60 Countries on 6 Continents.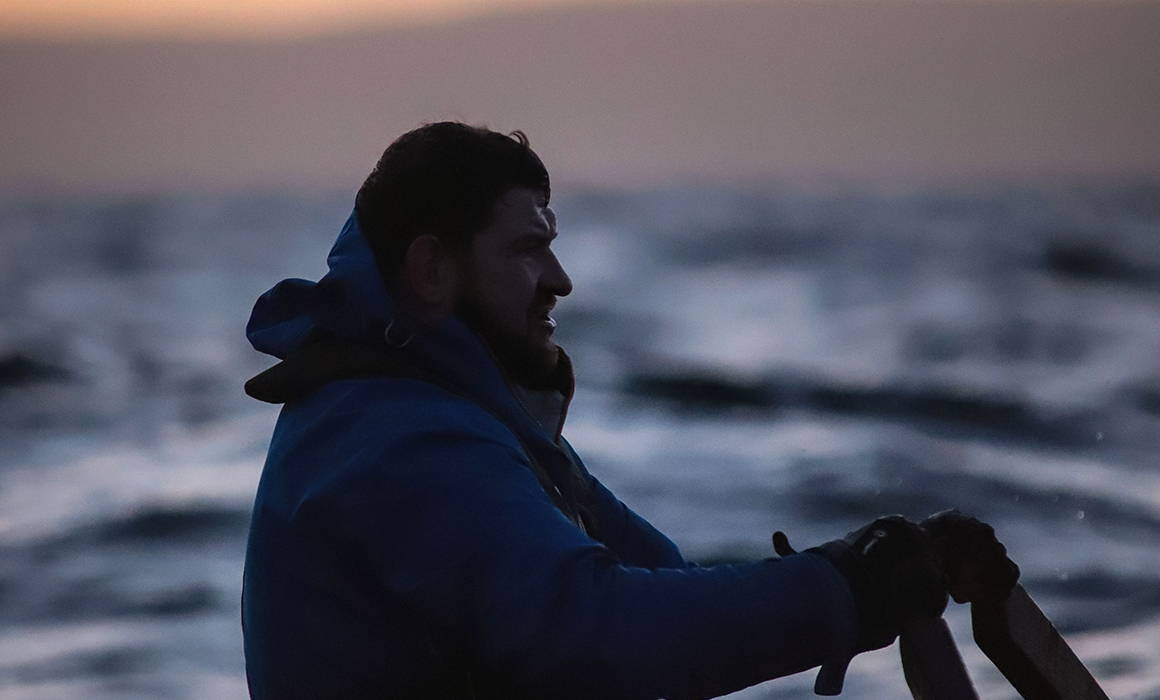 Fergus, or Gussy as he is known to his friends, is a self-employed businessman from Athenry, Co. Galway in Ireland with three wonderful children, Aimee, Bradley and Feilim.​
Fergus is a lifelong Liverpool supporter and passionate rugby man, having had an accomplished playing career with Monivea and Galwegians, represented Connacht at Junior level and numerous underage grades and winning caps for Irish Rugby Youths XV.

But there's more to this epic story.
On the 26th of October 2018, Gussy's life changed forever.
In a freak workplace accident, he ruptured his T9, T10 and T11 discs and his T10 leaked into his spinal cord, leaving Gussy completely paralysed from his belly button down.
After emergency surgery in the National Spinal Unit, he woke up to see his motionless feet in front of him. He asked the surgeon if this was the way it would be. His surgeon placed a hand on his shoulder and told him he was very unlucky.
Determined not just to accept his Grade A spinal cord diagnosis, he entered the National Rehabilitation Hospital to fight for his everyday life back.​
One year later, on the 26th October 2019, against all odds, Gussy walked 206km from the place of the accident to the NRH in Dun Laoghaire.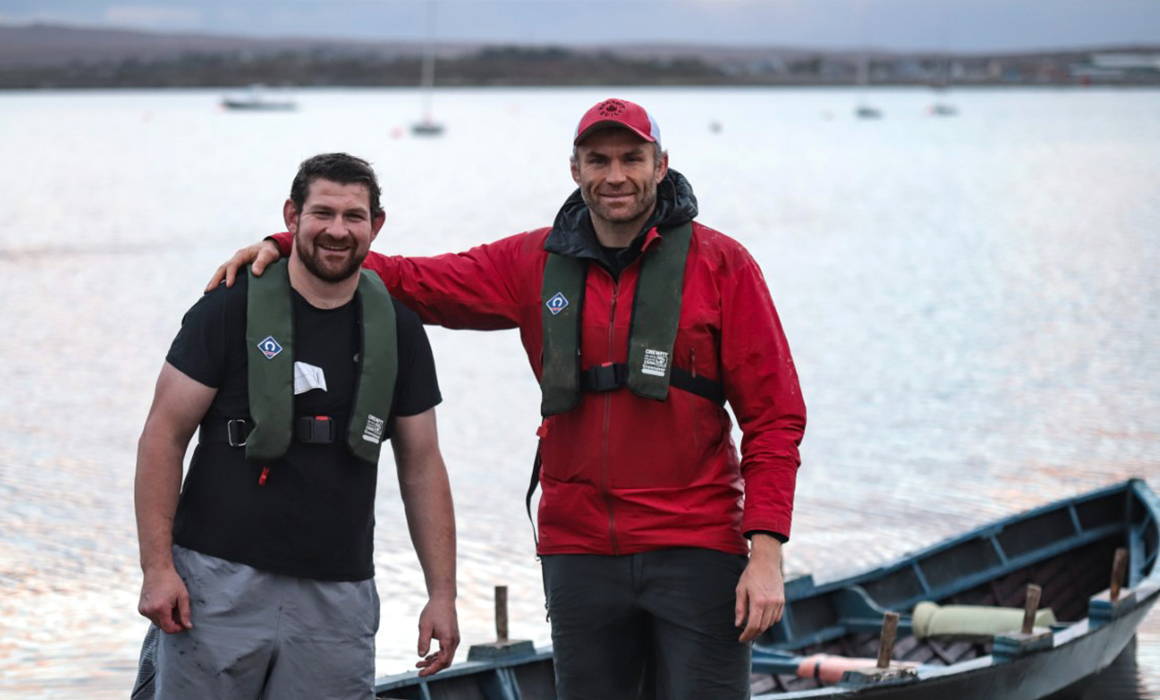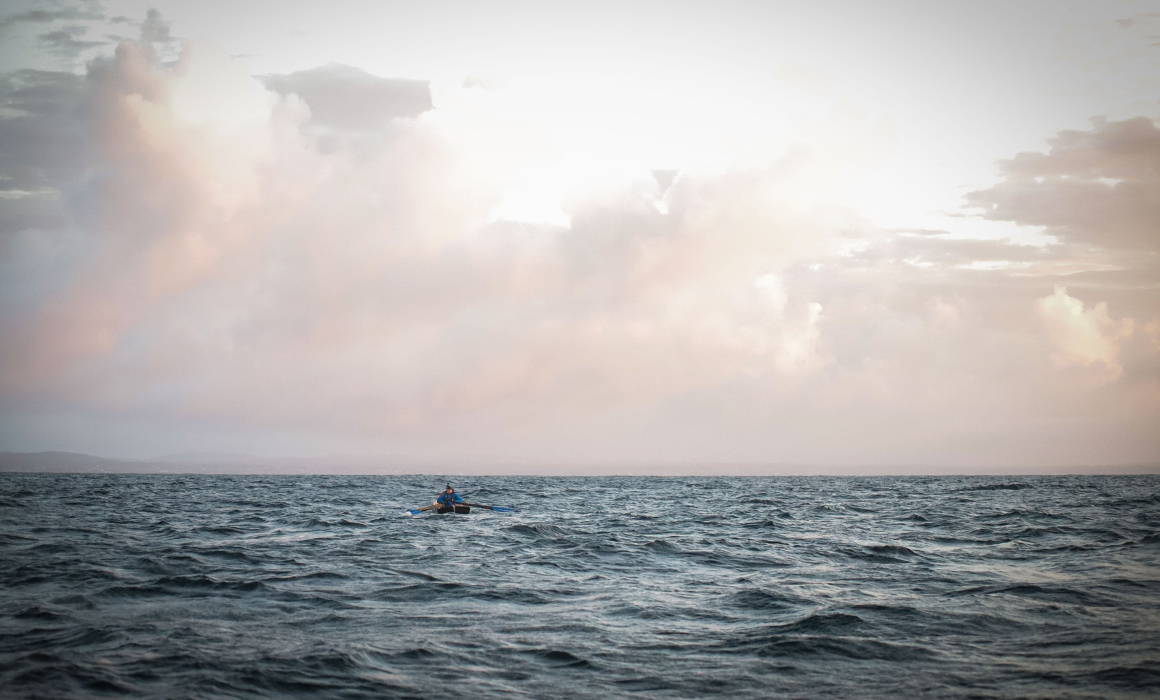 Project Empower Fuelled by Radix.
Against all odds, Fergus and his lifelong friend Damian Browne are attempting one of the World's most demanding challenges as part of Project Empower.
Their mission with this project is to empower us all to find our true potential through the execution of planned ambitious endeavours. Founded on dreams, legacy, purpose and the belief that we can all achieve extraordinary things if we commit and do the work. It is the ultimate test that requires extreme focus, discipline, and dedication.
Radix is proud to partner with Project Empower, fuelling these individuals as they unlock human potential and strive for success!
Follow their journey! You can find the pair over @projectempower2022 or @radixnutrition  
Meals Designed for Adventure
Products made from high-quality, whole food ingredients to support your optimal health and performance